The GREATER SUSSEX SPORTS
WALL OF FAME
Comprised of the very best "athletes", "teams" and "builders" of their respective sports, the Greater Sussex Sports Wall of Fame is proudly on display in the entrance hallway of the the Nutrien Civic Centre. Inaugural Inductees were honoured on August 27th, 2013.
Our most sincere congratulations to the families of Johnny Quigg & Ellen Watters on their 2017 induction to the Greater Sussex Sports Wall of Fame. The Selection Committee would like to extend our thanks to everyone who was able to attend the ceremony on a beautiful Wednesday evening. It was a celebration of the many values that athletes all share and the joy and passion for sport. It was great to see our honoured invited guest, excellent speakers as well as the extra special showing of support by the Sussex Swordfish Swim Team in their #4LNH2O T-Shirts.
As our event grows and we strive to do bigger and better things for the Greater Sussex Sports Wall of Fame we must thank our excellent sponsors for this year's event and their continued support.
Town of Sussex, NB
Norton Village Hall
Kingswood University
Kings County Mechanical -- Tony Bell
590 CJCW -- Lou McNamara & Michael DeCoste
Amsterdam Inn & Suites Sussex -- John DeWinter
W. W. Thorne Insurance-- Randy Hall
Sussex Golf & Curling Club -- Frank McShane
RBC Wealth Management -- Bob Whitters
Scotia Wealth Management -- Mark Webster
Alantra Leasing Inc. -- Marcus DeWinter
Midland Meadows Golf Club -- Glen Gray
Sully's Ice Cream Parlour -- Ryan Sullivan
Sussex Co-Op Country Store
Sincere thanks,
The Greater Sussex Sports Wall of Fame Selection Committee 2017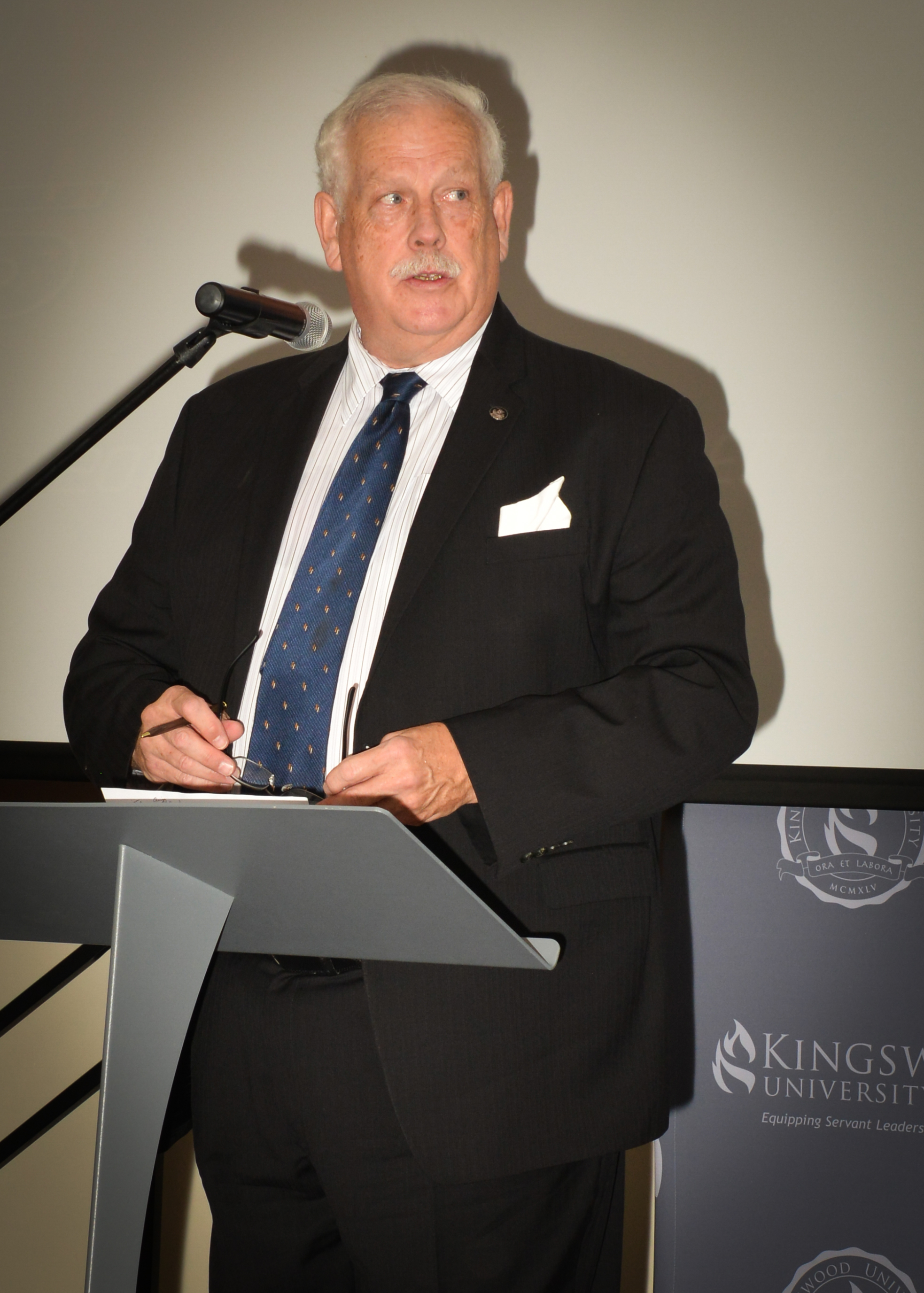 Nominees: Athletes must have completed their careers as an active player for a minimum of three years or have reached their 50th birthday before their nomination.


Teams are eligible for election when five years have elapsed since the team last competed as a unit.


Builder nominees may be active or retired at the time of election. The selection committee has the right to waive the waiting period. Once nominated his/her/their nomination remains in the process indefinitely.
"Athlete" is defined as a competitor or participant in any sport recognized by the Greater Sussex area, whether amateur or professional.
"Builder" is defined as any individual, group, association or family which has made a major contribution toward the promotion, development and advancement of amateur sport in the Greater Sussex area. This may include officials, managers, trainers, coaches, physical educators, sport journalists – broadcasters, administrators and executives of athletic clubs, groups and associations.
"Team" A group of individuals (two or more) who compete together (as a team) to determine the outcome of a sporting event that is recognized by the Greater Sussex area, whether amateur or professional.
Nominations for 2017 are now closed. Thank you to those who submitted.